Llamadas desde Moscú
/calls from moscow

Days before the Ukrainian invasion is announced, four young Cubans visit a Moscow apartment for a 24-hour stay. In their phone calls, the present and future coexist: their stories as undocumented immigrants, and the distress after the outbreak of the war.
*The film had its world premiere at Berlinale 2023, in the Forum ︎section. An a North American premiere at The Museum of Modern Art - MoMA in New York.

Director: Luis Alejandro Yero
Production: Daniel Sánchez López (ES) Cosmic Productions,
Luis Alejandro Yero (Cuba)
Co-production: STÆR (Norway)
Cinematography: María Grazia Goya

Feature-length Film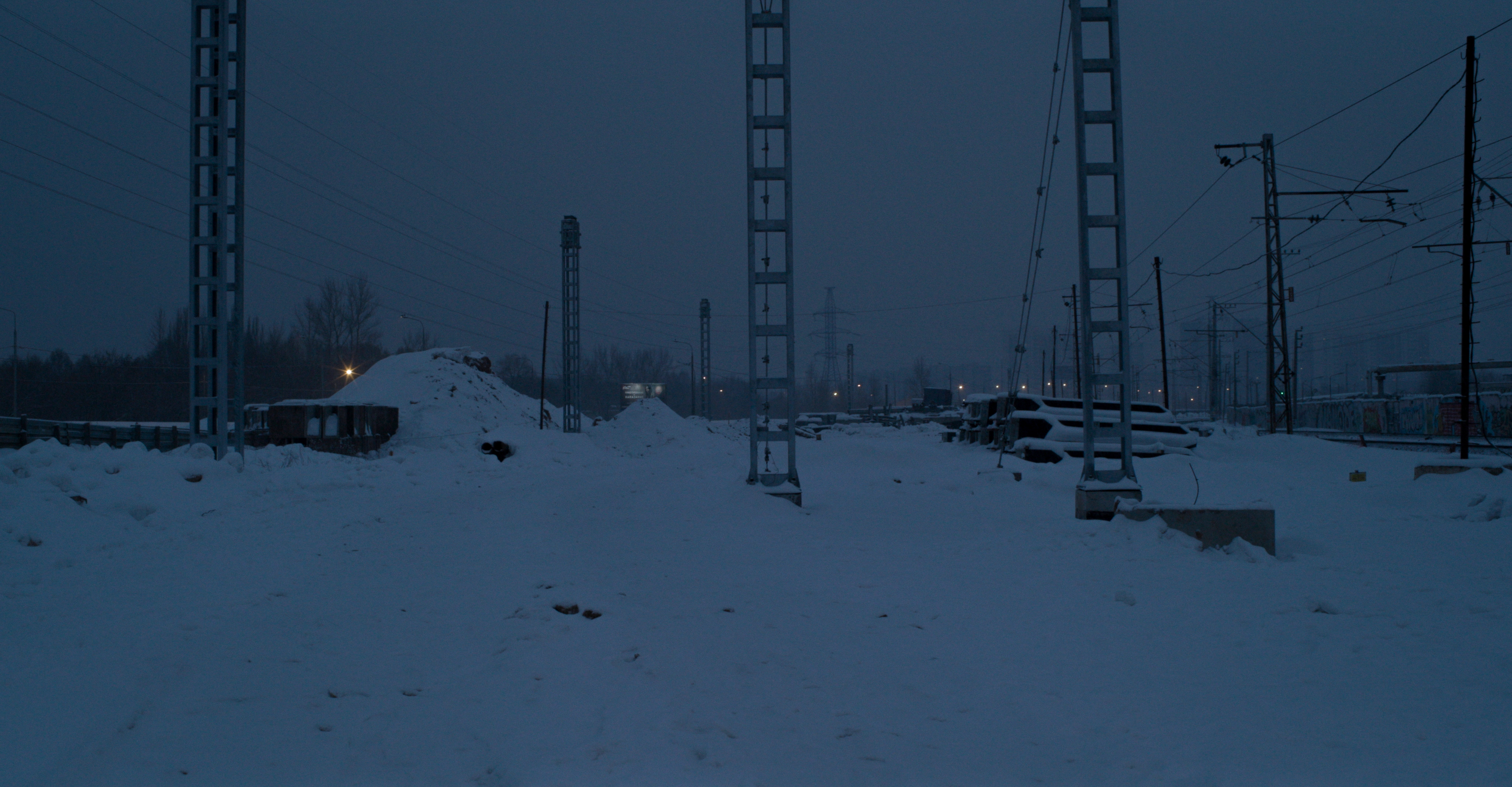 From the Wild Sea

Is a poetic documentary film that zooms in on the complex collision between human and nature. We are taken on a disturbing and fascinating journey into the emerging Anthropocene Era, seen from both the human and animal perspective. As humans attempt to rescue marine creatures, each individual animal looks back at us with inquisitive eyes.


Director: Robin Petré
Producer: Malene Flint Pedersen
Cinematography: María Grazia Goya
Editor: Charlotte Munch Bengsten
Sound Design: Thomas Pape
Feature-length Film

Vavivén
/the nape of the nape.

In the Cuban countryside, a young man waits for trains to pass in this sensory exploration of arrival and departure.


Director: Nisha Platzer
Producer: Nisha Platzer,
Yoander Ballesteres
Cinematography: María Grazia Goya
Sound: Nayuribe Montero
Editor: Ángel Suárez
Short Doc

Existencia
Shot in the maternity hospital of Havana, Existencia is a powerful and intimate encounter with women in different stages of labor.


Director: Francisco Paz
Producer: Jaisa Figueroa
Cinematography: María Grazia Goya
Sound: Daniela Cano
Editor: Elisa Chen
Short Doc